About Revitive Ultrasound
Revitive Ultrasound is a handheld ultrasound device that emits high-frequency sound vibrations to help relieve pain.
Ultrasound is a drug-free medical device, commonly used by physiotherapists and is designed to be used in the home.
Revitive Ultrasound has 3 intensity levels - information is included in the box to help you select the correct level for your health needs from recent occurring pain, to pain that has been around for much longer.
Revitive Ultrasound helps speed up the healing process
By aiding in the transport of essential ions and nutrients to cells within the body
Revitive Ultrasound helps to repair and relieve pain at the source.
Speak to your Pharmacist and find out how Revitive Ultrasound:
may help to relieve muscle pain or pain from osteoarthritis
is a Class IIa Medical Device and uses drug-free technology
How to use Revitive Ultrasound - 3 simple steps
Revitive Ultrasound is an easy to use drug-free therapeutic ultrasound device.
Ultrasound therapy is used and respected by medical professionals in the treatment of soft tissue aches, strains and pains.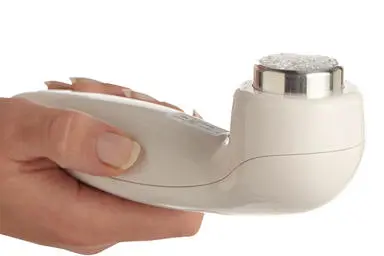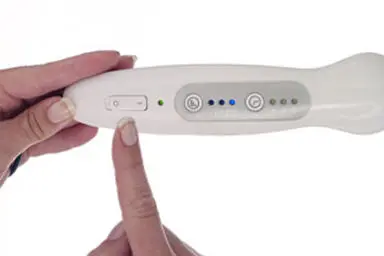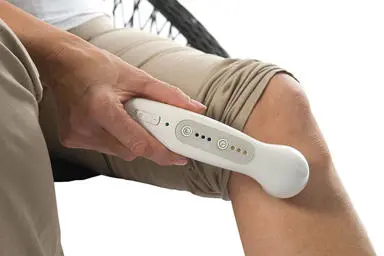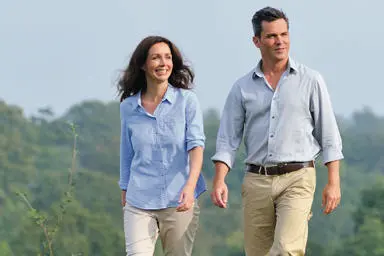 We would love to keep in touch
Sign up for our emails and we'll keep you updated with our regular offers, and exclusive discounts just for you.